Our school offers education that is innovative, personalised and relevant to the needs of today's student, and we welcome students of every faith.
We teach students to become responsible, caring and productive young people. Our professional teachers cater for the needs, interests and abilities of every prospective student too. If you are looking for an affordable, quality education for your child, why not contact us to find out more. We are enrolling now!
---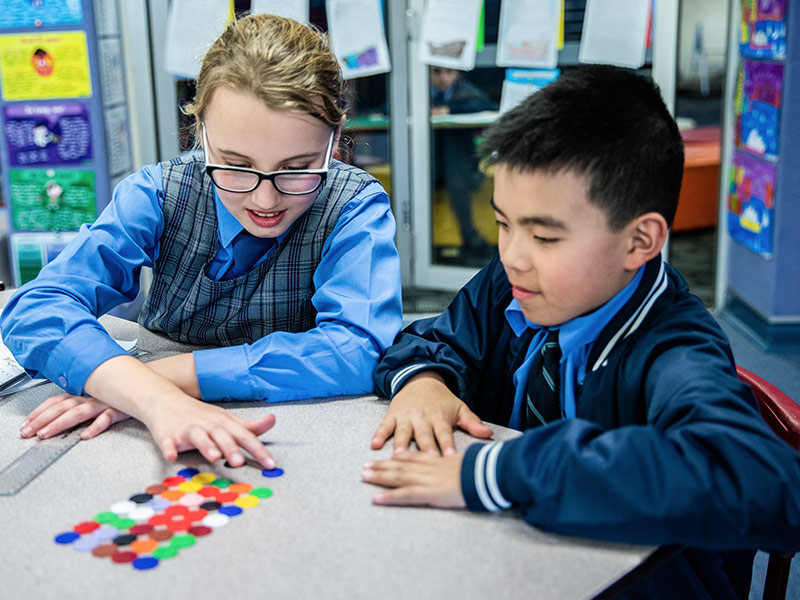 DETAILS
We encourage parents to tour our school, meet our staff, see our learning in action and get a 'feel' for our school. We will be holding Enrolment Open Days on the following dates in 2022.
Tuesday 15 February | 10:00am
Tuesday 22 February | 10:00am
Tuesday 01 March | 7:00pm
Tuesday 28 April | 10:00am
If you would like to attend please register below.
REGISTER
Please note these dates are subject to change pending any COVID-19 restrictions